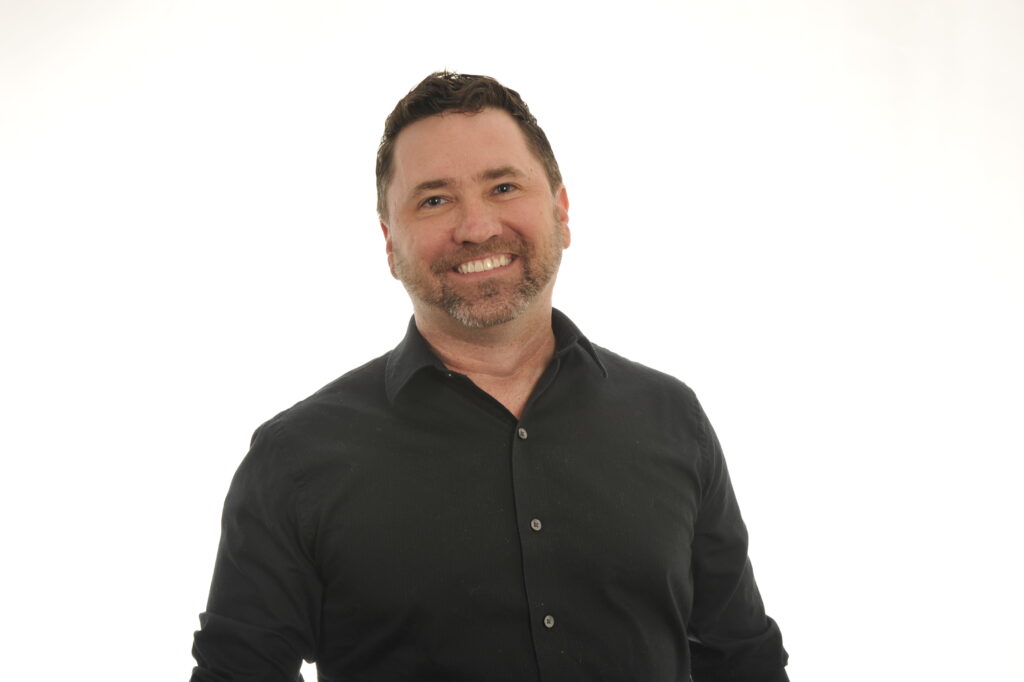 I have gone through the home buying and selling process at least two times already and Jeremy really stands out as a Realtor. He is knowledgeable at his craft, taking the time to walk you through the process without overwhelming you with information. Well connected: his recommendations are always as fair and efficient as he is. most importantly, Jeremy's kind nature is above the rest. He treats his customers with respect and empathy, never pushing you into something that isn't in your best interest. A true champion in your corner, making and oftentimes stressful experience feel like a breeze. I highly recommend him if you are looking to buy or sell in upstate NY.
Ivanna Flores
As first time homebuyers, we were pretty nervous about what we were getting ourselves into. However, from the moment we walked into the house for a showing and talked with Jeremy Drake, all of our anxieties went away! We could tell that we were in great hands immediately. Jeremy was extremely informative and so helpful through the entire process. If a question popped into my head late Saturday evening, I knew that I could text him and that he was happy to help. From start to finish, he made everything smooth as butter for us. I would wholeheartedly recommend him as a realtor to anyone. I am so thankful for his kindness and all of the time he put into helping us. He was so great about reaching out to me and making sure that I was up to date with all information as well as just making sure I didn't have any questions or worries. Not that we plan on moving anytime soon, but if we were, I'd call Jeremy Drake first thing!! Thank you for all that you do!!
Megan Guererri
Jeremy was awesome to work with. Very knowledgeable and a wonder to work with. A very fast response time at anytime of the day. I would highly recommend him to anyone looking for a house! Thank you so much Jeremy!
Courtney Voorhees
Being first-time homebuyers, we were nervous when starting the whole process. Thankfully, we met Jeremy early on, and we are extremely thankful for all of his help! Every part of buying a home was made easy and understandable with Jeremy's knowledge and experience. He always communicated with us clearly and transparently, and was timely with anything we might have needed, like setting up viewings or putting in an offer. Jeremy understood what we were looking for from the start, and helped us find many listings which suited our needs and tastes. We naturally had a lot of questions while looking at different houses, and Jeremy could always answer them to put our minds at ease. He is friendly, welcoming, and knowledgeable. We are truly thankful for Jeremy's help in taking this huge step in our lives, and without hesitation he will be the first person we go to when we need any real estate help in the future
Anna & Tyler